Yeap tell us something we don't know but just to prove our point even further.......
From
Lifestyle Msn.com

5 Great Hairstyles for Guys
By Amy Leigh Morgan
There are a million reasons to freshen up your coif. Maybe you're looking for a job. Maybe you're back on the dating scene for the first time in a few years. Maybe you just feel like updating your look. Whatever your reason, picking a new hairstyle can be a little overwhelming. Don't fret, though. We've put together a guide to five of the easiest, sexiest and most stylish 'dos out there. From young and hip to high-end handsome, all you have to do is point at the picture and let your stylist do the rest.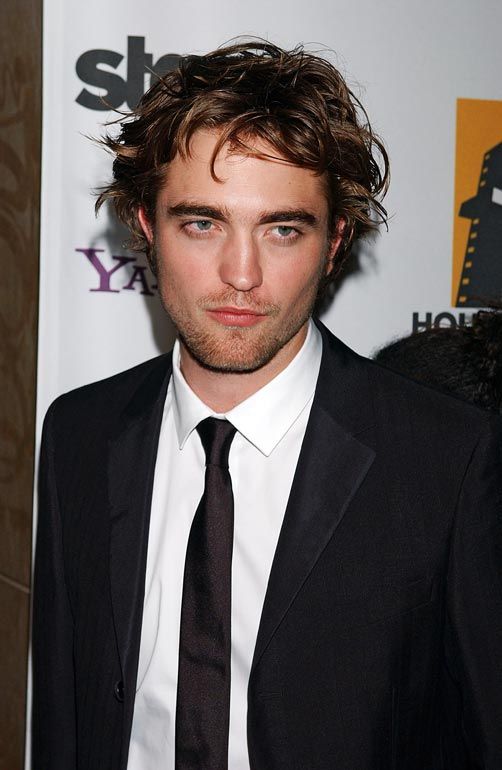 The Sexy Mess
Teen heartthrob Rob Pattinson (of "Twilight" fame) may not have invented the Sexy Mess, but it wouldn't be one of this year's favorite hairstyles without him. You've heard the phrase "bedroom eyes," right? This is bedroom hair. Longer layers on sides and top go every-which-way in a stylish tangle that says, "I had more important things to do in the boudoir than comb my hair." This is a great style for guys with long, thin faces, adding much-needed volume to the silhouette.
Warning: This 'do works best for the artsy, under-30 crowd. Older fellows tend to look more mad scientist than madly desirable. Fortunately, all it takes is a comb to turn the Sexy Mess into the dashing Side Part.
Source
Thanks to Becky for the link