I know, it's so exciting! Robert Pattinson getting out of a cab :)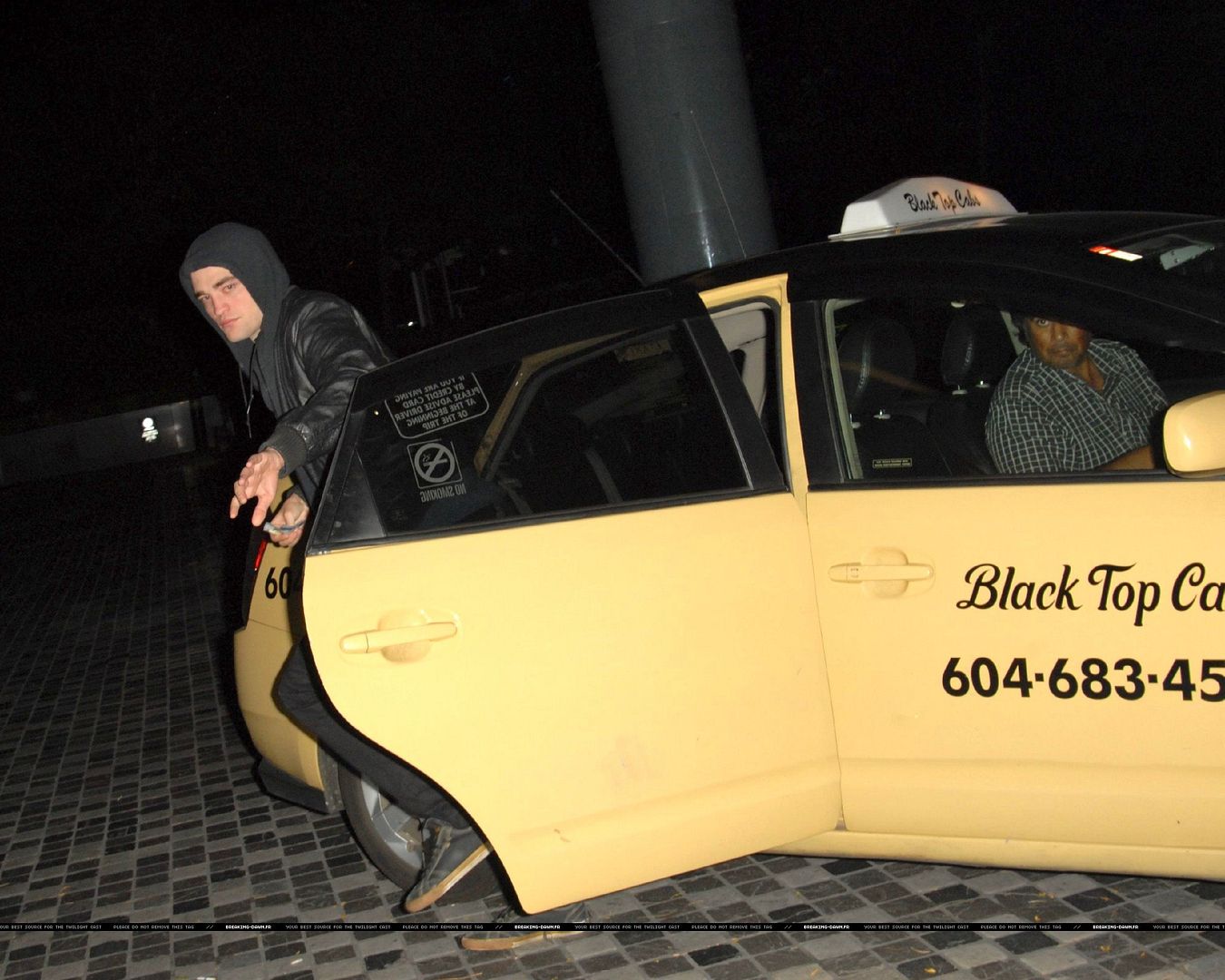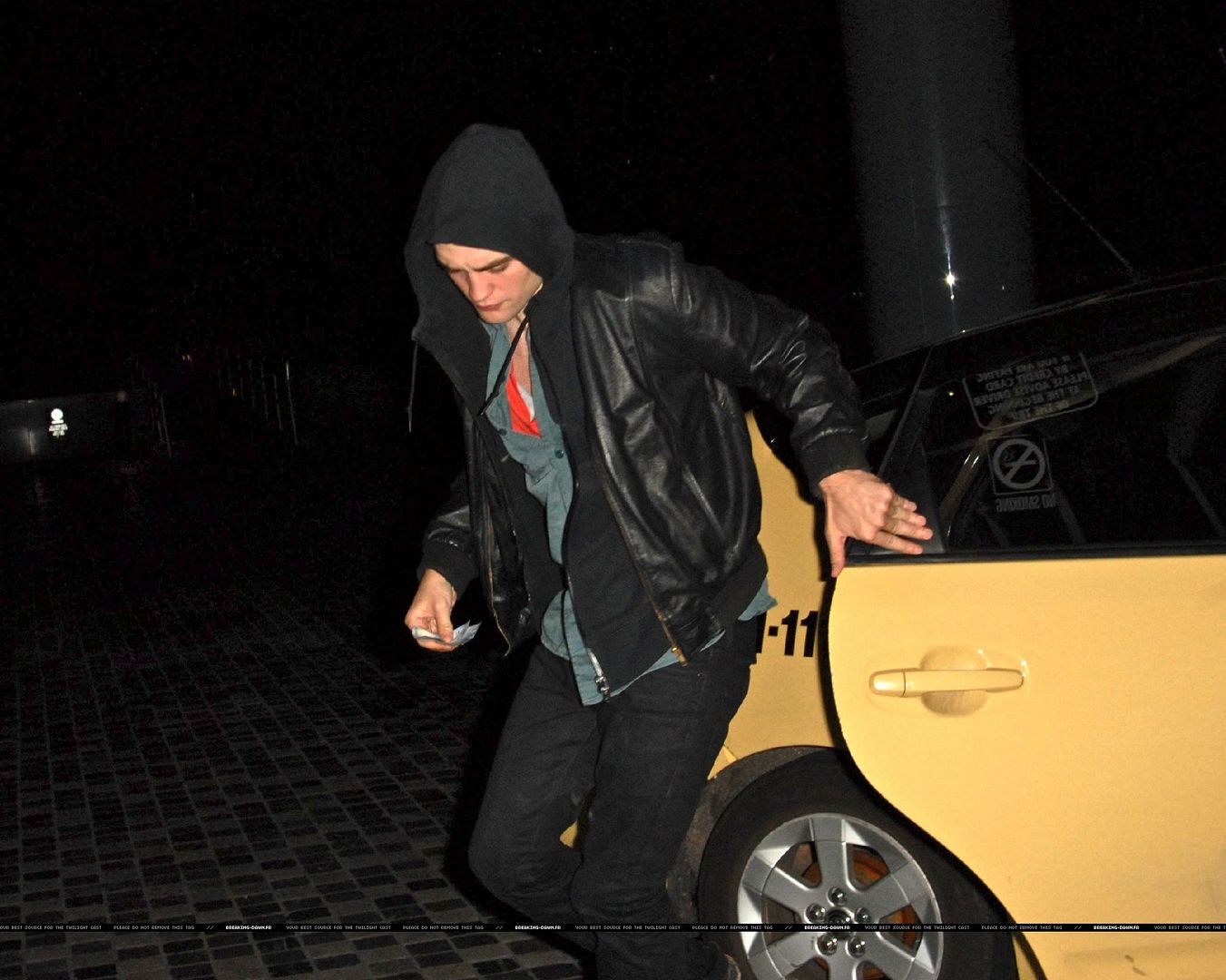 Larger: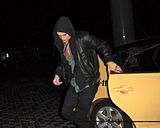 source

And here's some from Socialitelife.com . It would be easier to focus on the finer points like the chest hair, the layers upon layers of clothing, the conspicuous paper in his hand and the dirty pants if he didn't look like he just woke up and for the first time his animals were gone :(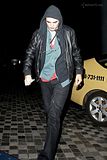 Check out Socialitelife.com and Photo Credit: INF Daily Website: www.infdaily.com for more.