A BIG thanks
Twilight Gossip
for sending us these untagged, HQ pictures.
It was very gracious of them and we really appreciate it:)
I didn't realize what they were doing the first time I looked at the pictures but Robert Pattinson is trying to back up the car. He is not being very successful at it though :))
That is not a straight line you are on Rob...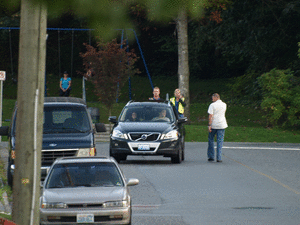 Lady with radio: We have a situation, I don't think Big Bird (

The name they use as Rob's cover for security (that I just made up)

) knows how to drive very well.
Blond guy with a death wish: Mr. Big Bird you see that button right there? It's used to adjust the mirrors so you can look back while backing up
Kristen: Tetris is such a good game!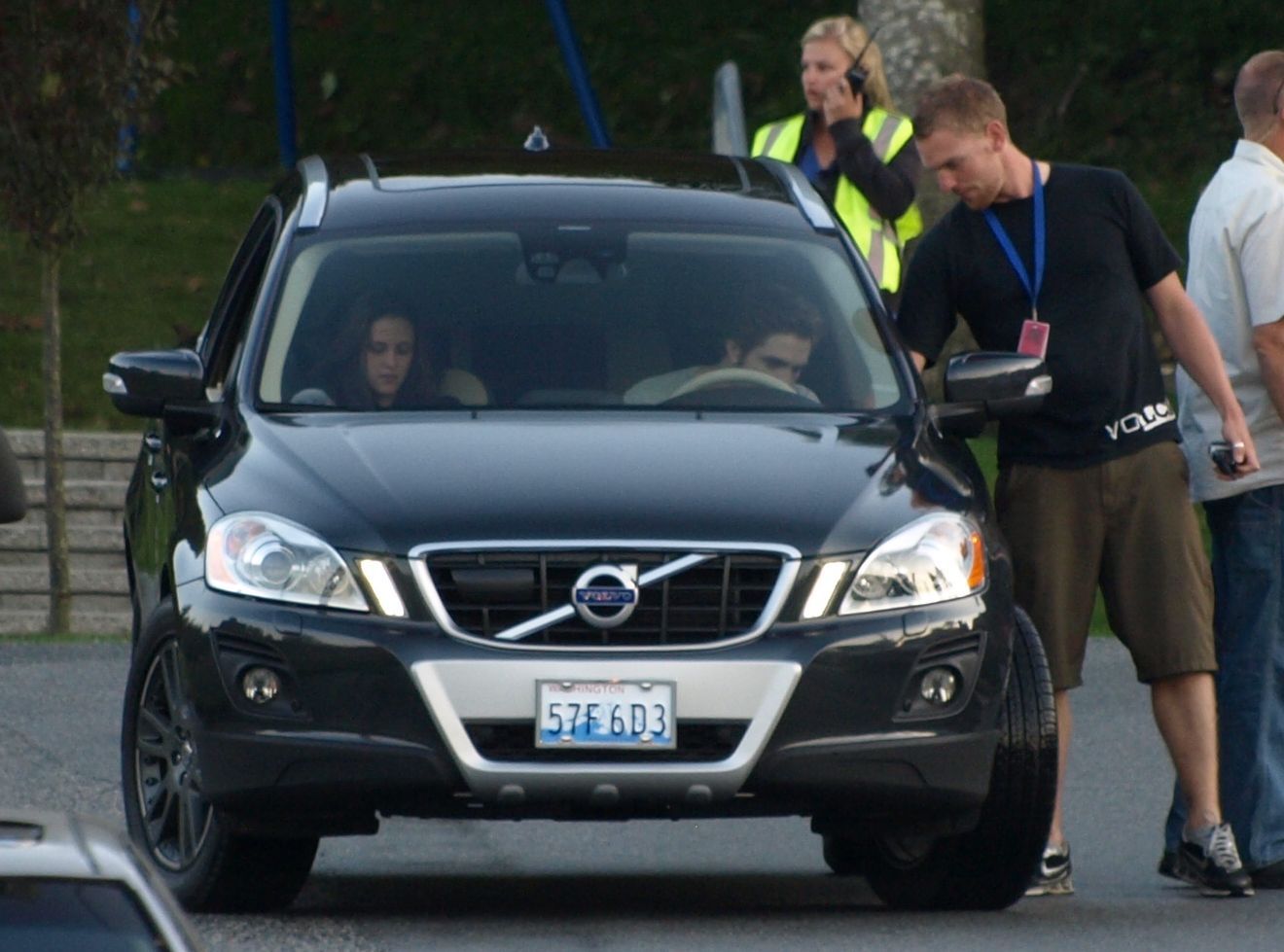 Just check out the amused expression on Kristen's face growing into a huge grin and laughter as the "backing up" proceeds.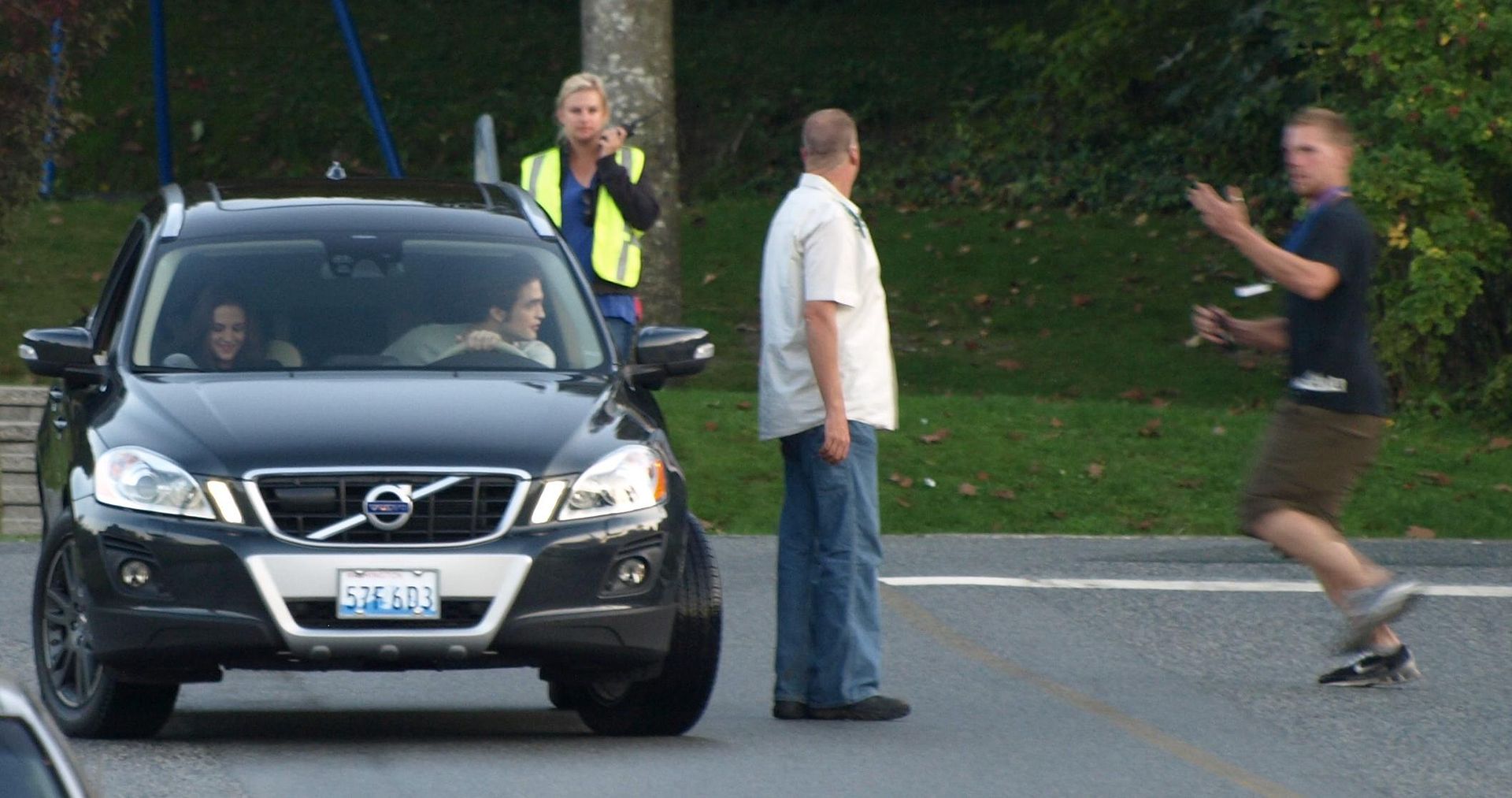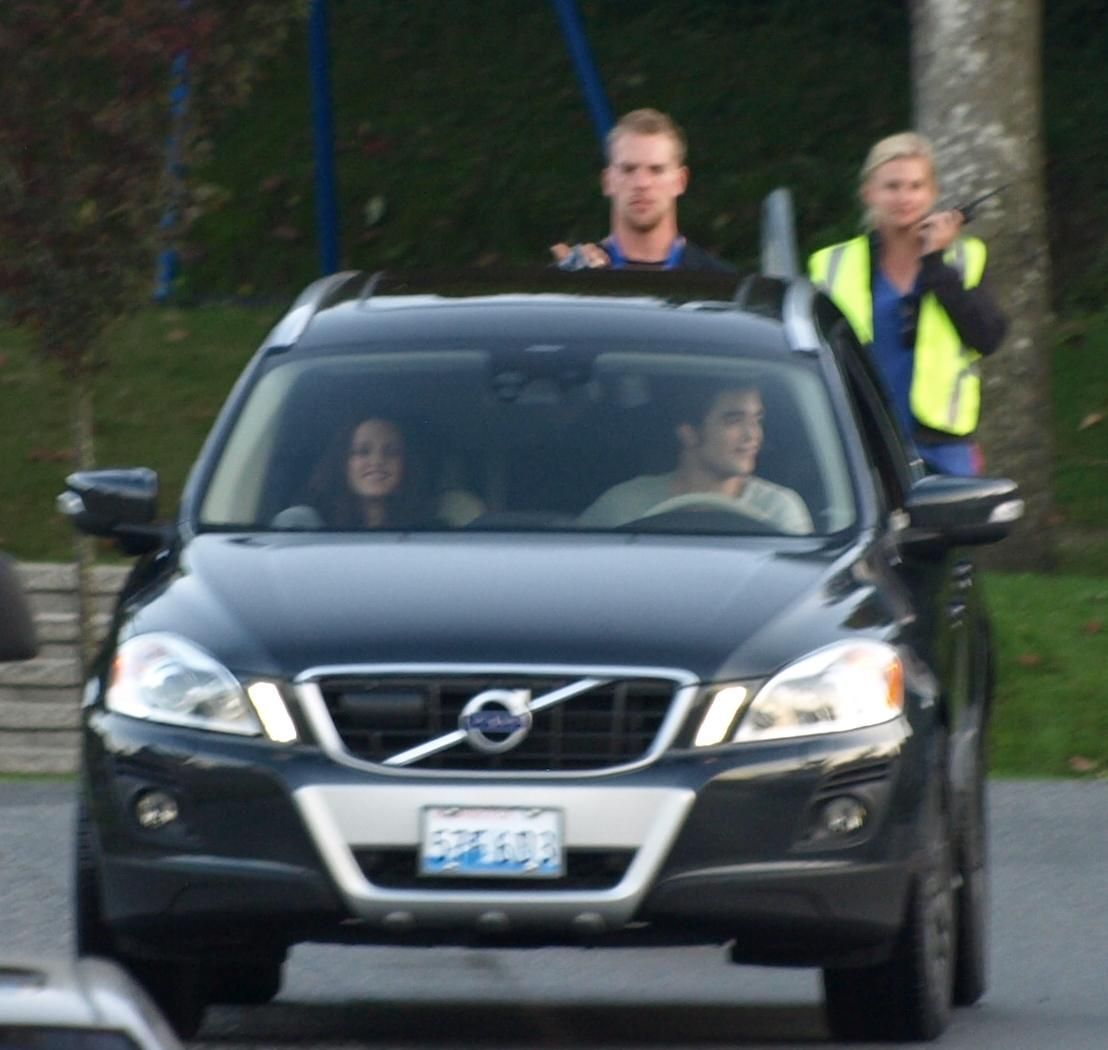 The radio lady is trying to hide her laugh :)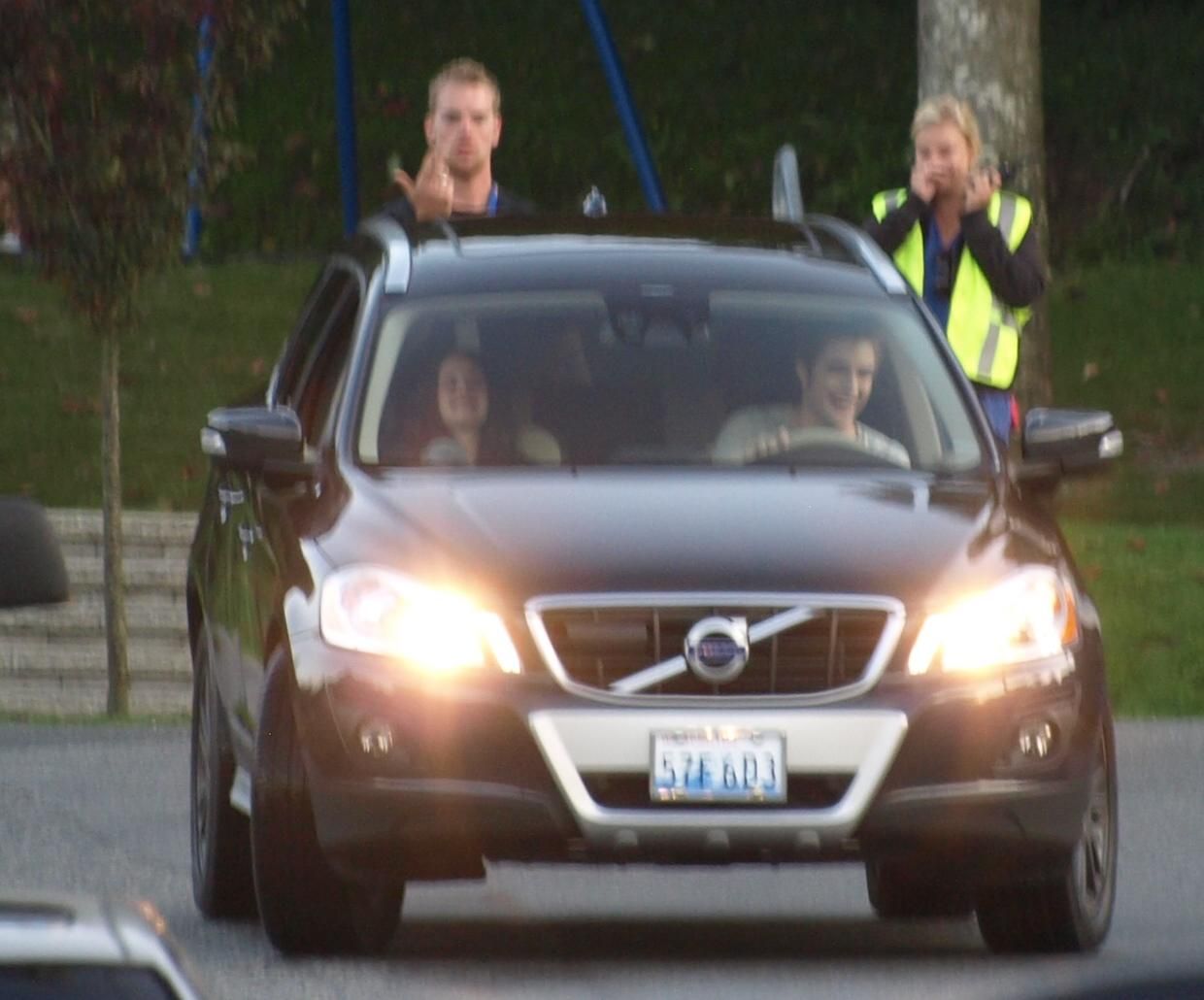 Is the lady with the radio clapping? I think she is :)) Big Bird made it home!



High Quality and untagged: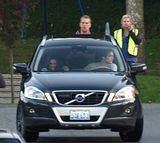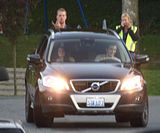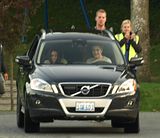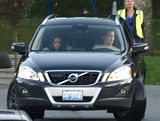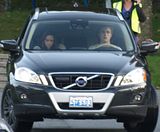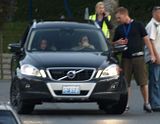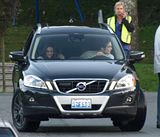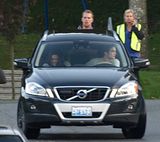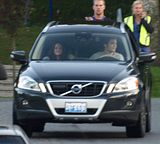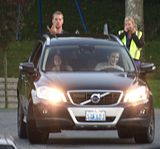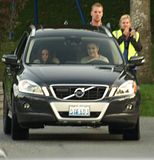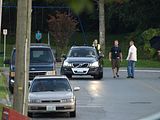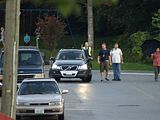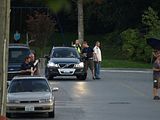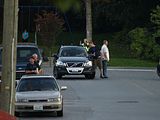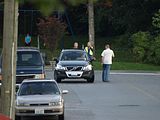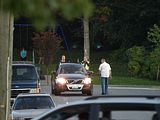 Please credit Twilight Gossip if you repost.