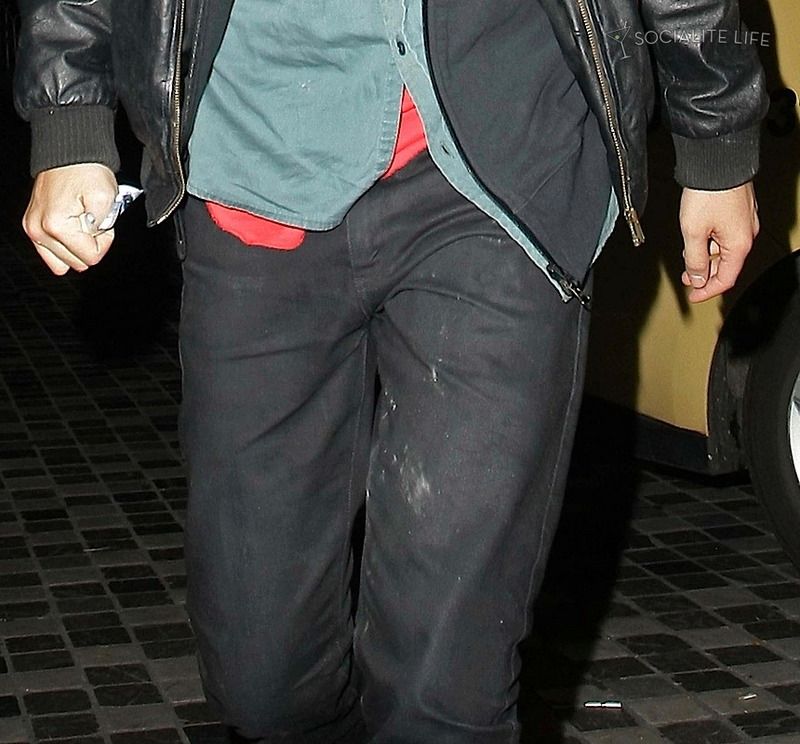 Vancouver local Deliciously Yours Cakes catered
the party Jackson Rathbone threw last saturday night
. Their cupcakes look delicious and they got to meet Robert Pattinson. Here is a part of their story:
Now I'm sure everyone's wondering, did Robert Pattinson get to enjoy your cupcakes, did you get to meet him? The answer to that one is a definite yes! Sara and I mustered up the courage to talk to him and I even brought a hamburger cupcake for him to sample and he enjoyed it very much! We had a nice chat with him along with Kellan Lutz, who made it very clear to us that he had taken a business card and wished we were international so he could get mini cupcakes from us in LA!
We were on cloud 9 by this point and the whole experience couldn't have been any better than what it was. The 100 Monkeys played an excellently long set and everyone grooved to their tunes the whole night. Jackson is really one of the nicest and down to earth celebrities we've ever met. Out of respect for all the wonderful people there, we didn't take photos with the actors as this really was a night for everyone to unwind from all the hustle bustle of the movie world, but we did get a photo with the 100 Monkeys, after all they were the reason we were there in the first place!
ps. That night at about 2:30am Sara got a mysterious call from an unknown number which turned out to be Robert Pattinson himself, telling us how "beautiful" our cupcakes were! What a sweet guy! Totally the icing on the cake!!
Gozde: I posted all the parts with Rob, you can read all about their night
HERE
. When I look at the pictures of the "cake girls" I am thinking Rob might not have just called the "cupcakes" beautiful ;)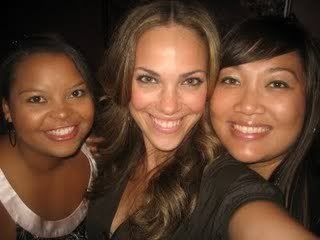 Thanks to everyone that sent this in :)) We appreciate the tips!