Thanks to Twilight-Gossip.com for the pictures.

Robward: Something has been bothering me...



My hair just doesn't look as good as it used to...



Are you listening to me? Stop playing with your PSP Bella!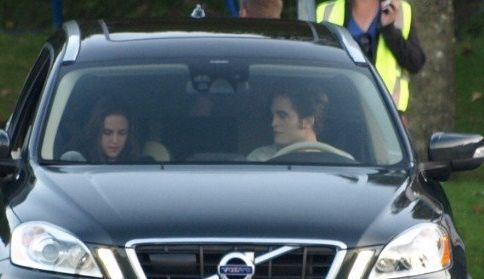 I mean, I know my hair looks better than yours, yours is a WIG but it lost the sparkle it had in Twilight.
Maybe it's this mirror? The SILVER Volvo had better mirrors...



And I think I'm getting a zit...



Kristen: Stop bitchin' and drive Robward. Seriously!
I'm wearing a WIG and I still manage a smile! Can't get worse than that...



Robward thinks to himself: The wig is making her SOOO moody!
I wanna go home, wear the Stoli shirt and call Tom :(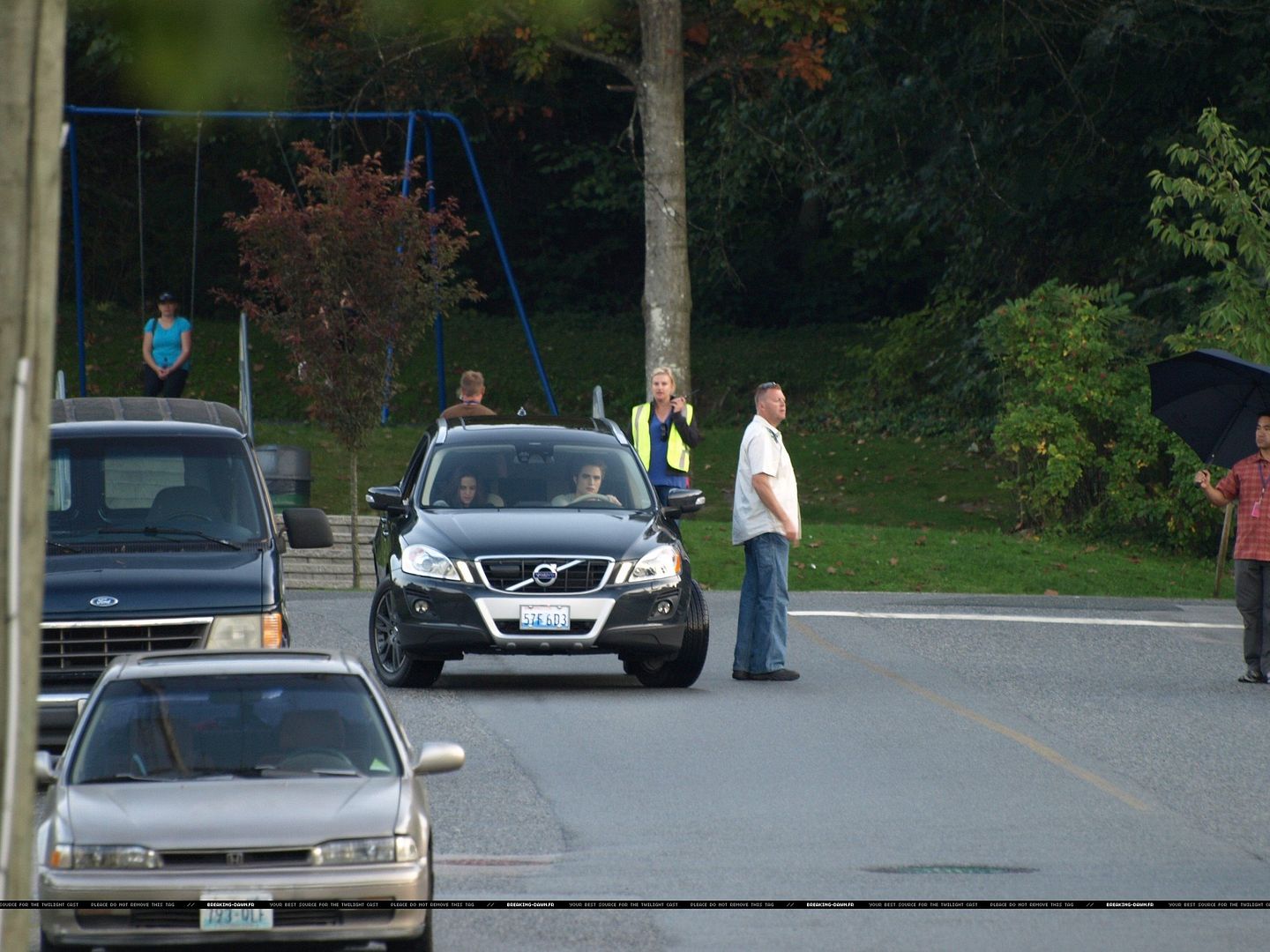 UPDATE: New pictures :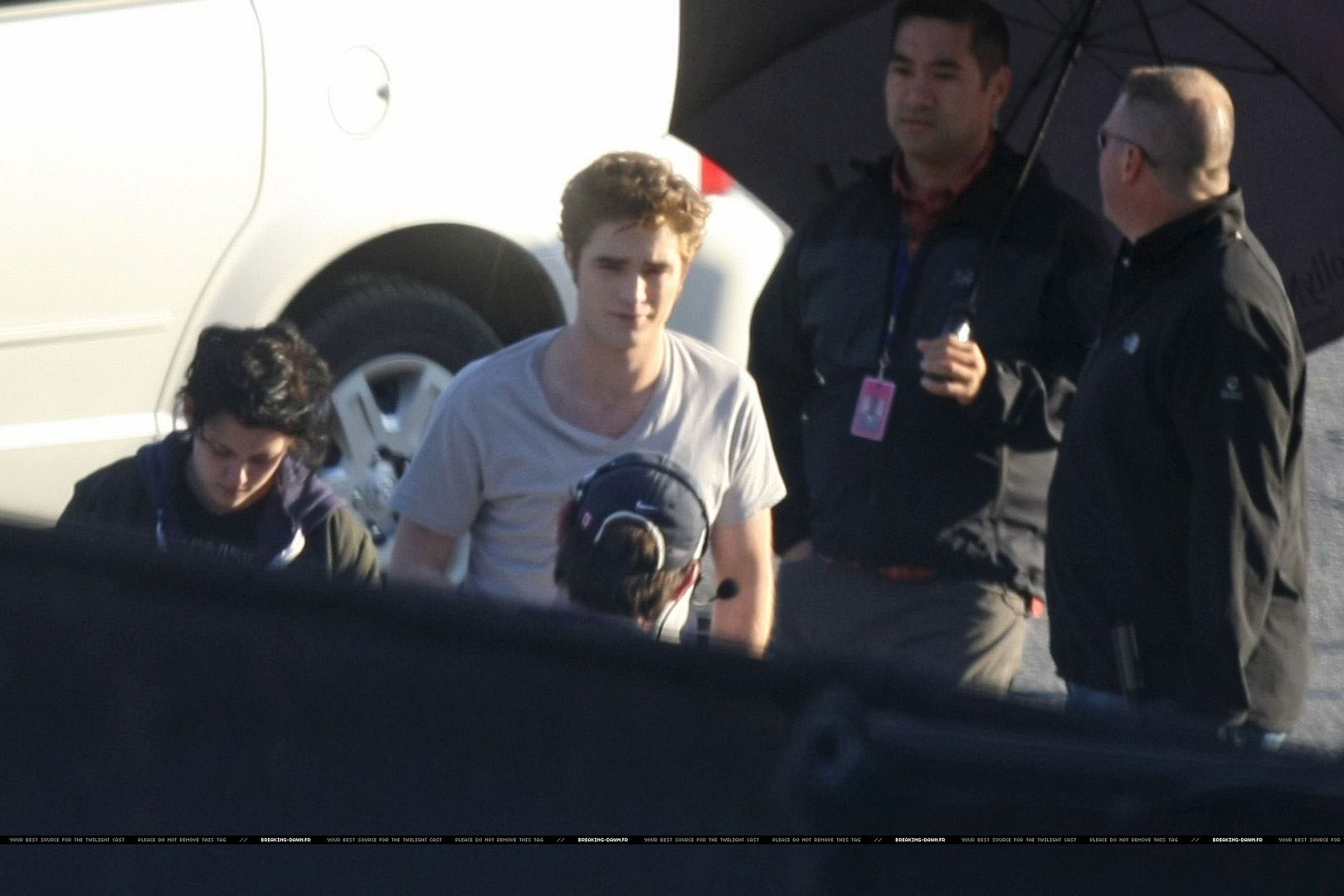 Robert: You rock the mullet, don't ever let anyone tell you different :))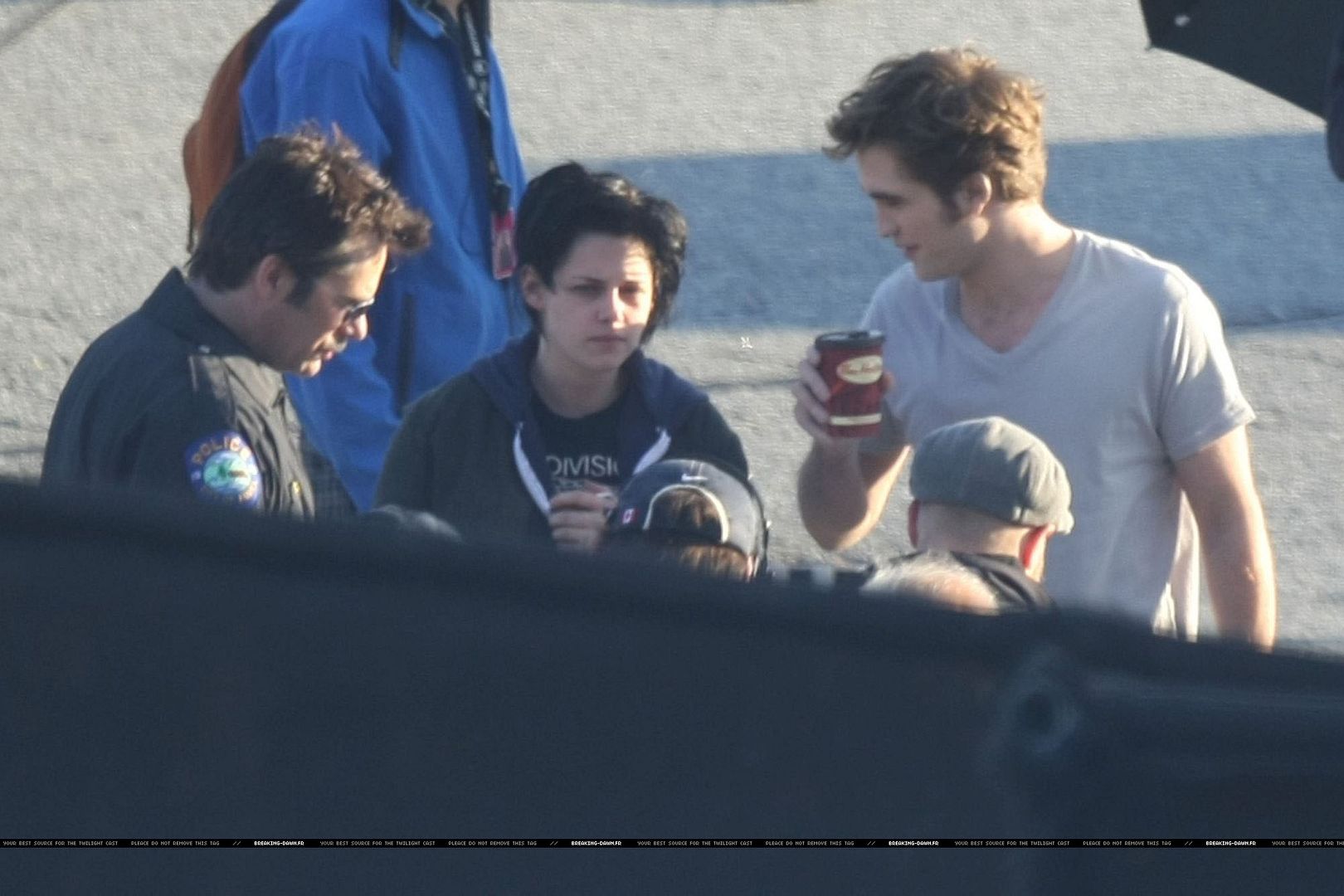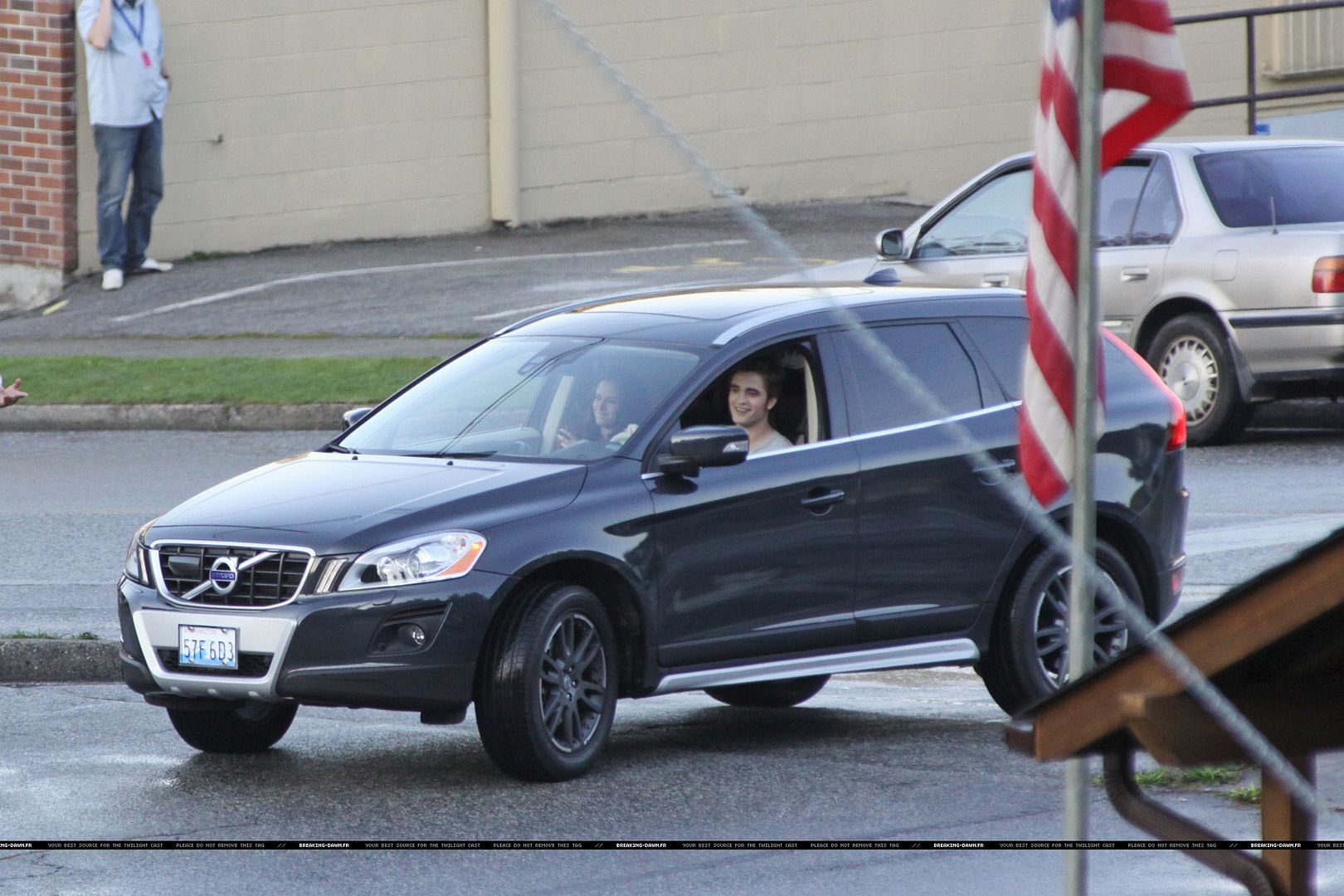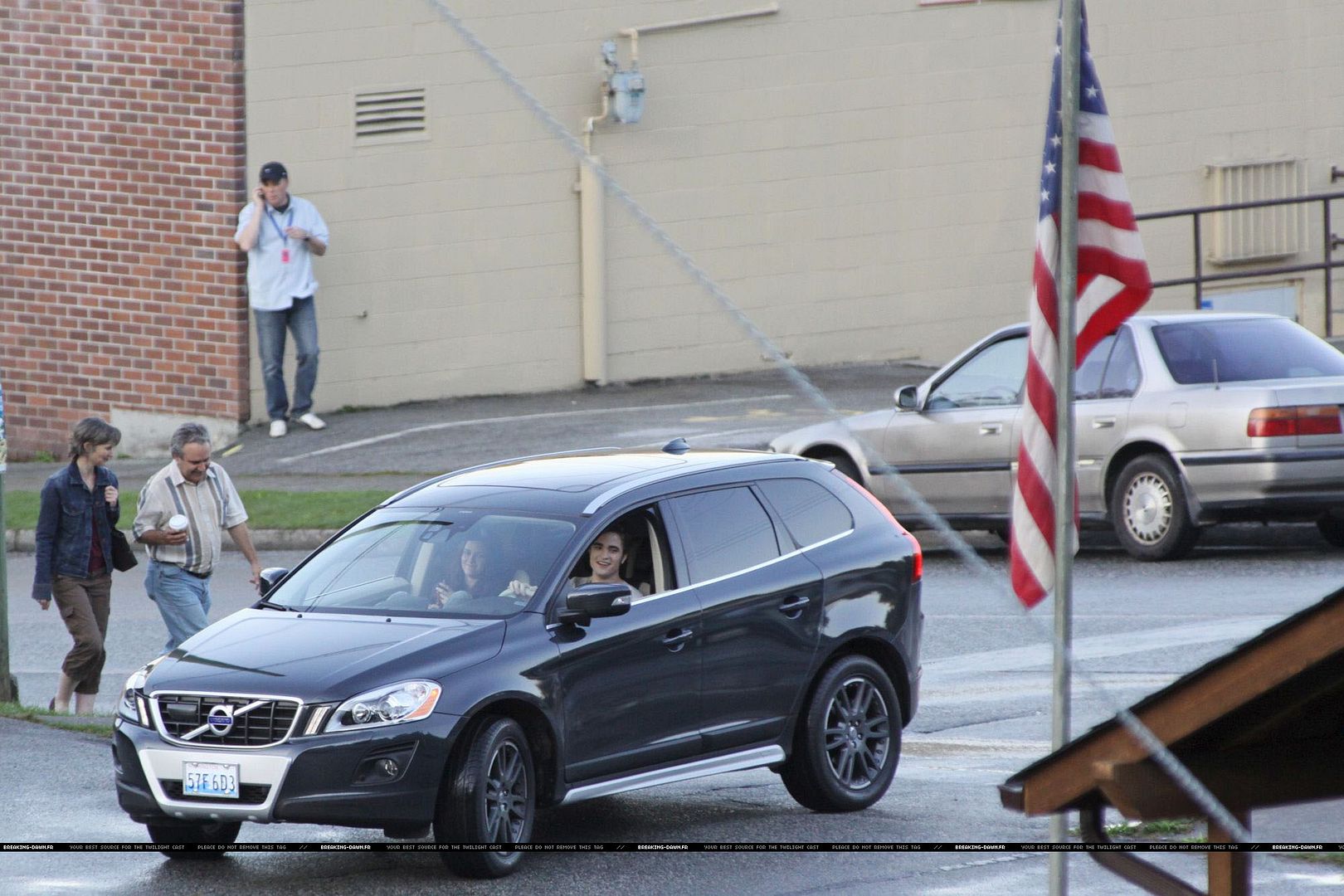 HQs: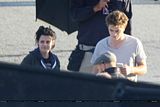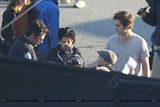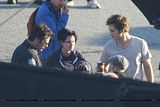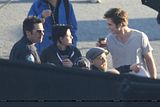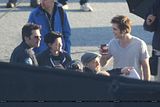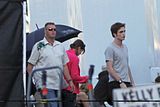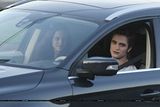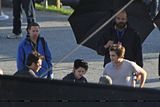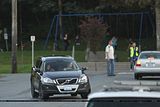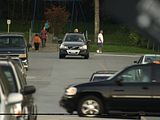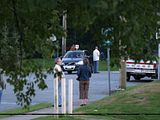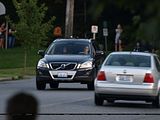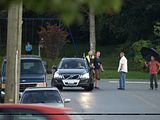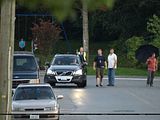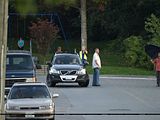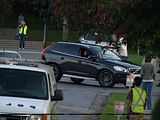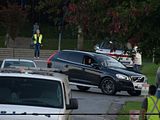 Once again thanks to Twilight-Gossip.com for the pictures. Please ignore the tags on the pix as Twilight-Gossip.com is the true owner. Check them out for more pix on set HERE including pictures of Charlie, I mean Billy Burke :)