Ladies and Gentleman the day is finally here!
According to
Peter Facinelli
: Robert Pattinson has a new Stoli shirt!
Let's back up a little and give you the history :)
Rob and his Stoli shirt has a long lasting love affair.
They've been together through thick and thin.
Through rips and awful stitchin':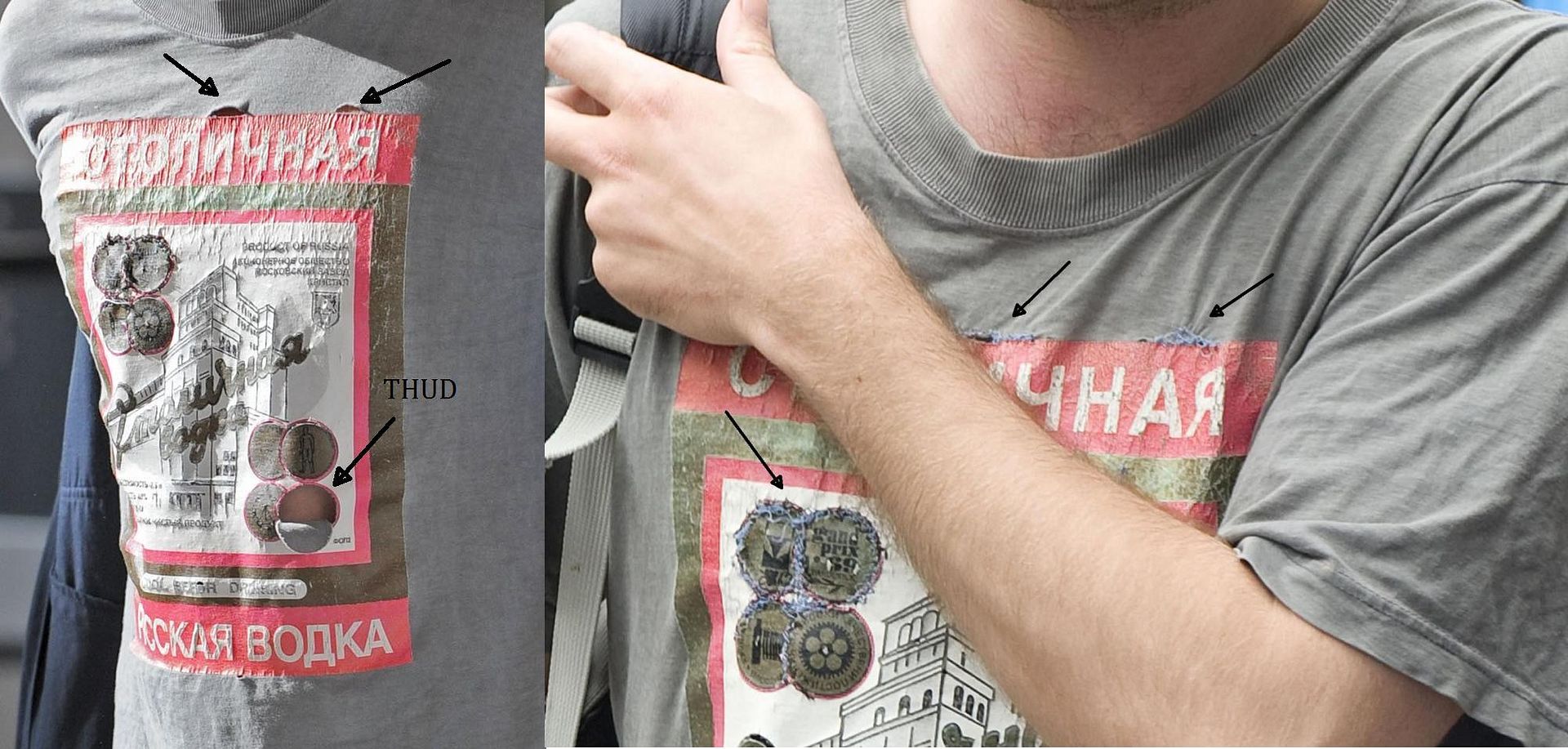 Through dirty days when he would just
wear it inside out
: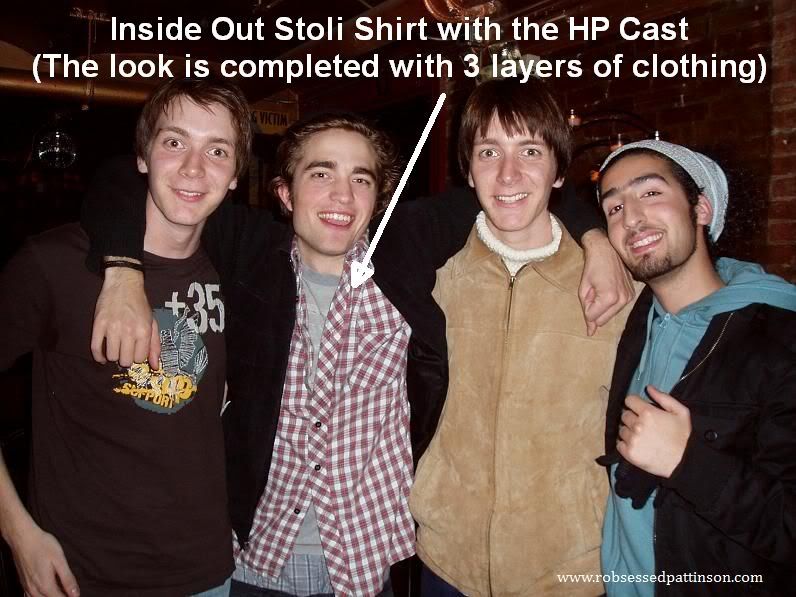 Fans fell in love with the Stoli shirt as much as they fell in love with Rob :)
And Jen from
MyRobertPattinson.com
finally decided it was time to get him a new one! Well, kinda new. Here is how the shirt was bought:
Jen: The shirt is vintage from a man in NYC that got it as a gift years ago and never wore it. I bought it from this man on eBay for a winning bid of $2.23. As you all know, this is approx. $1.24 more than what Rob usually spends on his shirts that he buys at Goodwill's 99 cent shirt rack.
Only love, Jen
It's not the same, it's in English and it's black but let's be honest, it's free & was sent with love :)
The letter attached:
We've been on Stoli Shirt watch since the day it was sent and today Peter Facinelli told us he got the shirt! Here is to hoping he'll wear it soon and make us all squee like little fan girls :)
To read more about how the Stoli shirt was sent head over to
Random Acts of Rob
:)