I wish I didn't have to blur the face of the guy.
He kinda looks like Pete Wentz...A drunk Pete Wentz :))
And Rob looks like a card board cut out. It's his "aura" :)



Hello Peter and Kellan (in the mirror)!



This girl is really pretty. Rob was probably telling people to leave them alone :)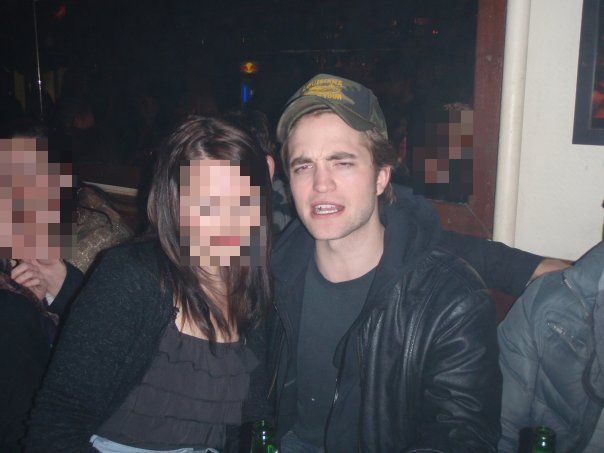 Excuse me while I THUD...



Thanks to Emily-Jade for the pictures :)