Robert Pattinson at the (outside the) Marcus Foster gig yesterday afternoon(08/08/2009)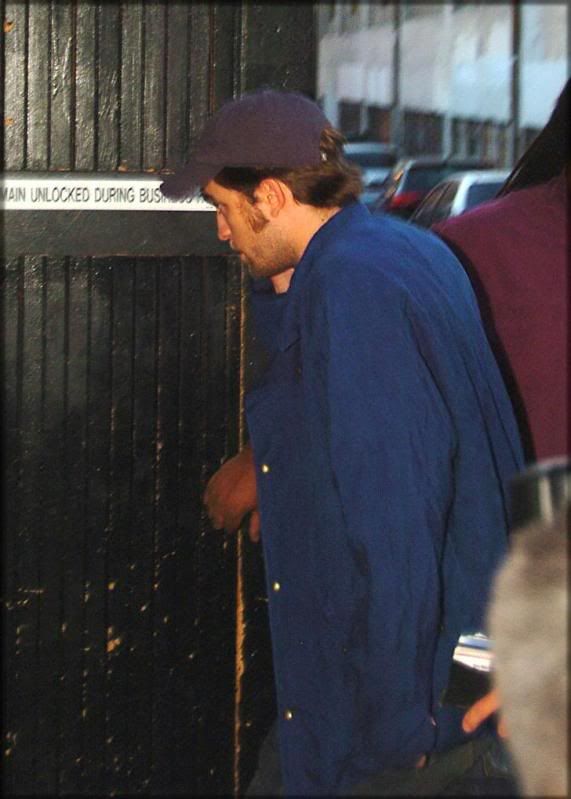 08/06/2009 They were spotted first at the Bobby Long concert ...
08/06-07/2009 They went to Chateau Marmont and spent the night there...
08/07/2009 Marcus had a gig at the Hotel Cafe and Rob was in attendance.
08/08/2009 They were spotted having lunch
08/08/2009 Rob was spotted at Marcus' gig AGAIN at the Hotel Cafe

I just don't know what to think anymore...

Is he cheating on TomStu? Do we have a Robcus now? Or Marbert?
And do the 2 names make the WORST combination nickname? YES.




No Kristen this time. At one point crowd was excited because a crazy rumor started that Rob would sing, of course he didn't. Bummer :)

source for the pictures