Oh Robert where are thou? The drought is making us bring out new/old pix...

Remember Me Set July 17th...
Robert Pattinson obviously STILL upset about the "pink sleeping bag" :)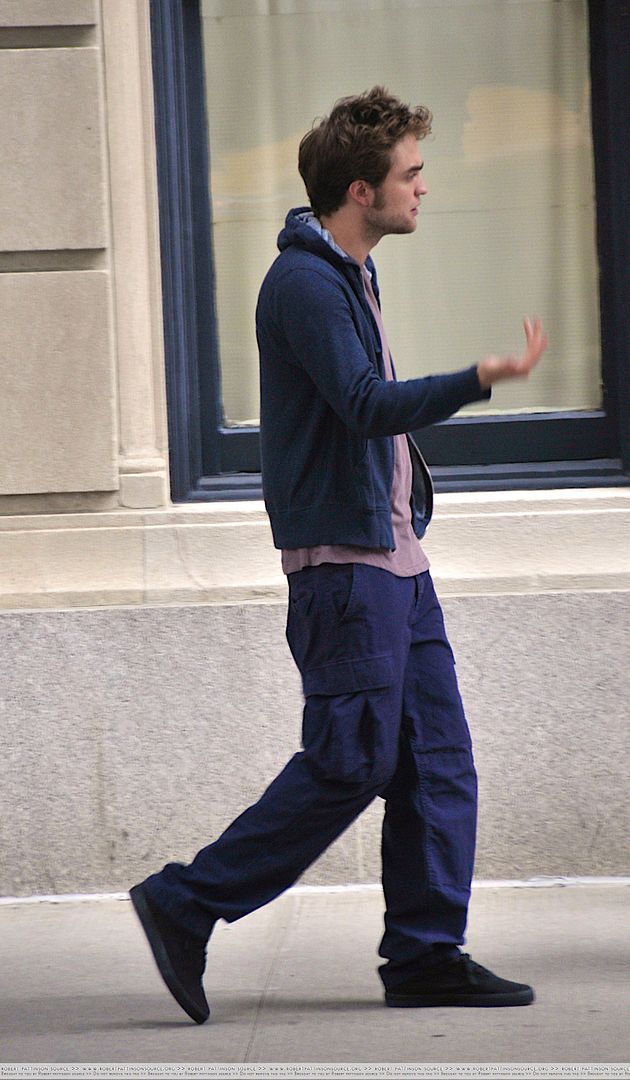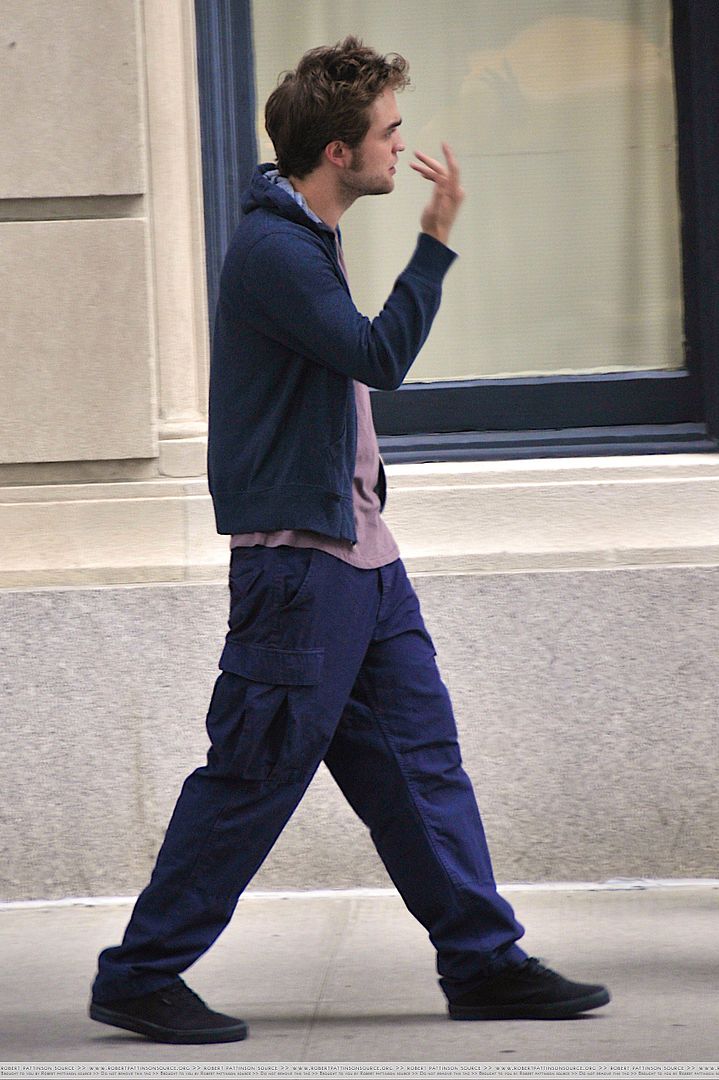 HQs: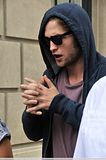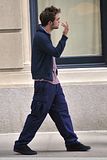 Check the rest of July 17th pix HERE at RPSource

July 14th: Robert Pattinson Getting into a Car (He is so good at everything!)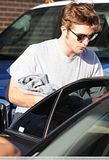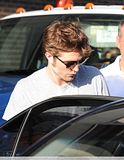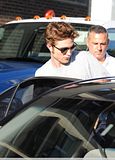 Check out the rest of the July 14th Pix HERE at RP Source

July 13th: Robert Pattinson HQs in a suit...Just because he looks so HOT in a suit...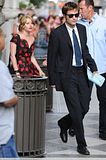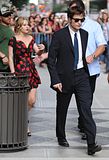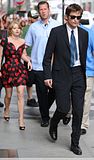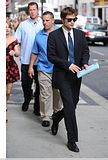 Rest of the July 13th pictures can be found here :)

And 2 bonuses from that day since "Happy Rob Makes Us Happy" :)