365 Days of Robert Pattinson 2013 edition

Hey hey hey! WE DID IT!!!!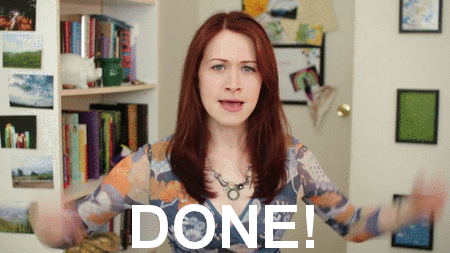 365 Days of Rob
is complete! Our
365 Days of
Rob
challenge is over and we wanted to keep a roundup post on the sidebar for you guys to reference if you're ever in need of some serious Robert Pattinson reflection time.
365DoR
covered so many aspects of Rob (which I'll color coordinate later to satisfy my RCD - Robsessive Compulsive Disorder) and we listed them for you to always have them just a click away.
January
February ~ Bel Ami themed
March
April ~ Water for Elephants themed
May ~ Cosmopolis themed
June ~ Twilight themed Part 1
July ~ Little Ashes themed
August ~ Harry Potter/The Bad Mother's Handbook themed
September ~ Remember Me themed
October ~ How To Be/The Haunted Airman themed
November ~ Twilight themed Part 2
December
Several of you asked if we would do 365DoR again for 2014. Rob has two films back for the new year and we have other things we want to do creatively speaking but this won't be the last time we ever do 365DoR. It will return in the future....until then, cheers to every day being a day of Rob!